Achieving more together
Discover tandem programmes and find support in your region, Patenmatch will connect you.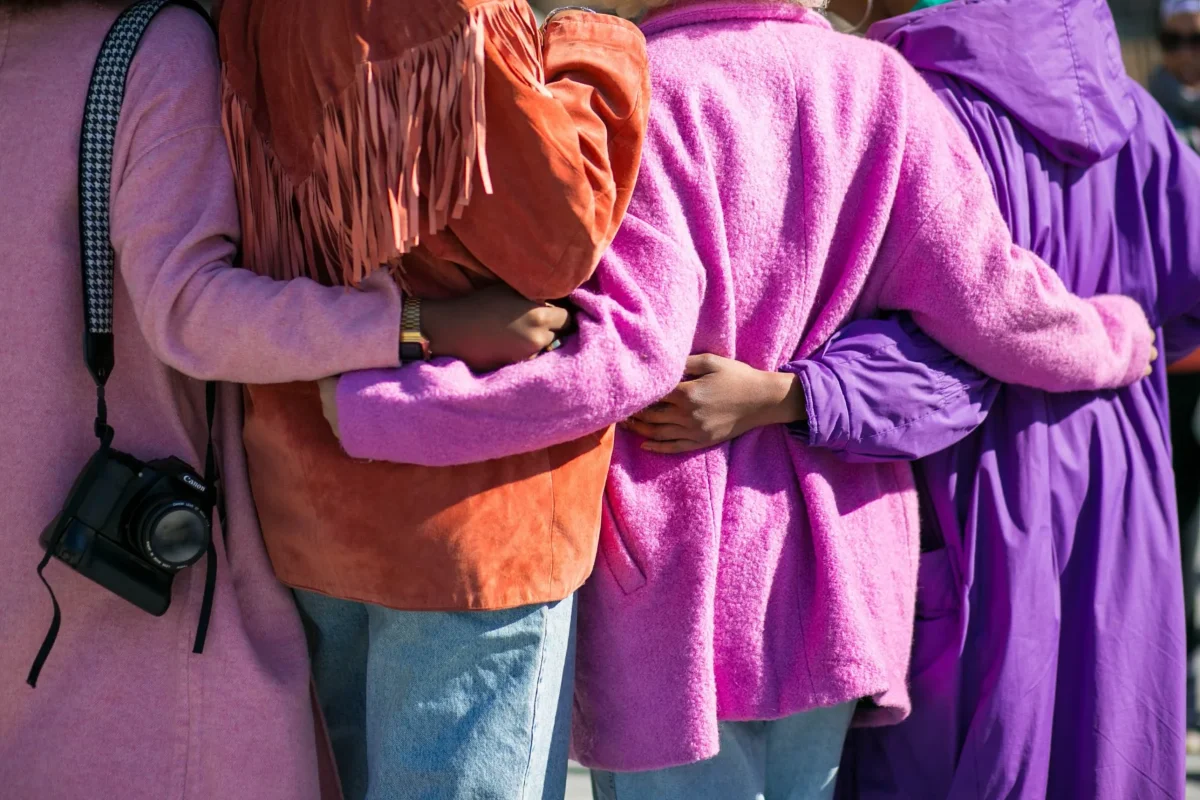 What problem does Patenmatch solve?
Finding your way in a new country is often a challenge. The new beginning is full of unanswered questions and can quickly become overwhelming. It is often helpful to have a contact person who can meet you on a personal level and guide you through the first steps. A tandem partnership can serve as an effective solution to help newcomers find their way around.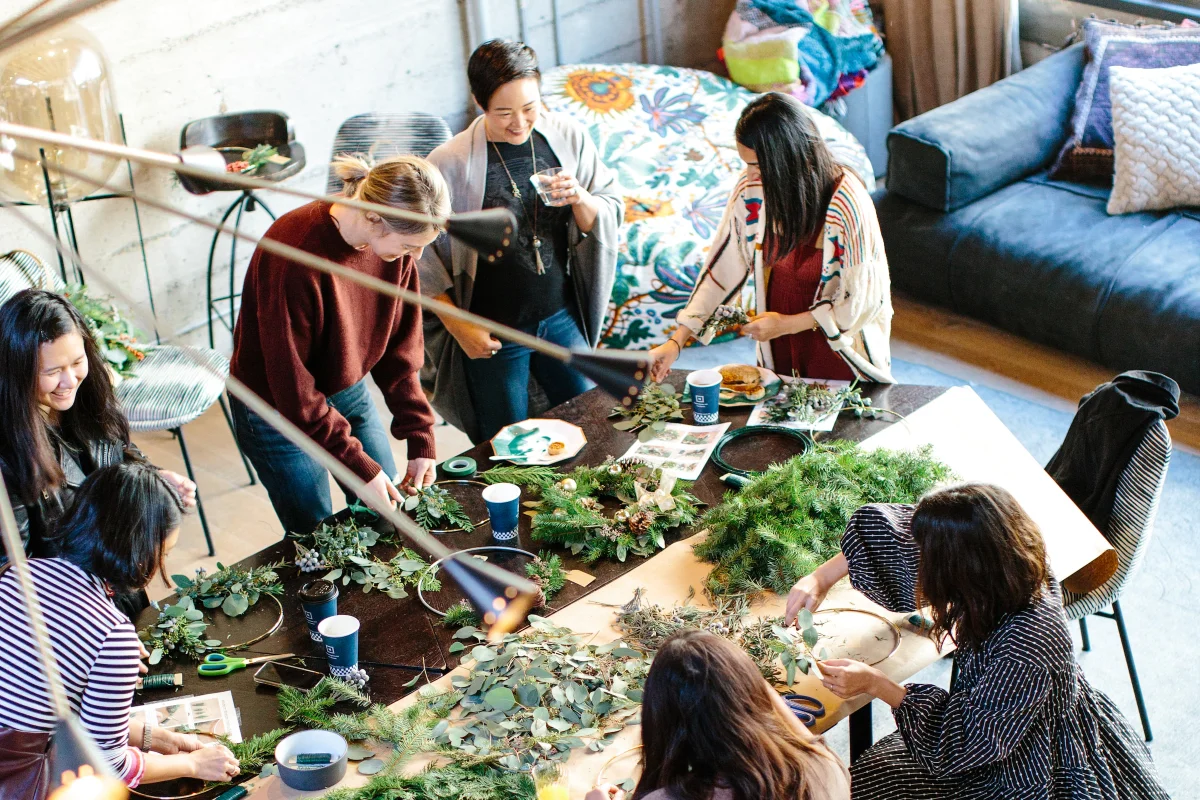 What is a tandem partnership?
Tandem programmes connect newcomers who have recently arrived in Germany with people who are familiar with the city and have been living in Germany for a long time. Tandem partnerships promote intercultural exchange and encourage new contacts. This helps people get off to a good start and increases their well-being.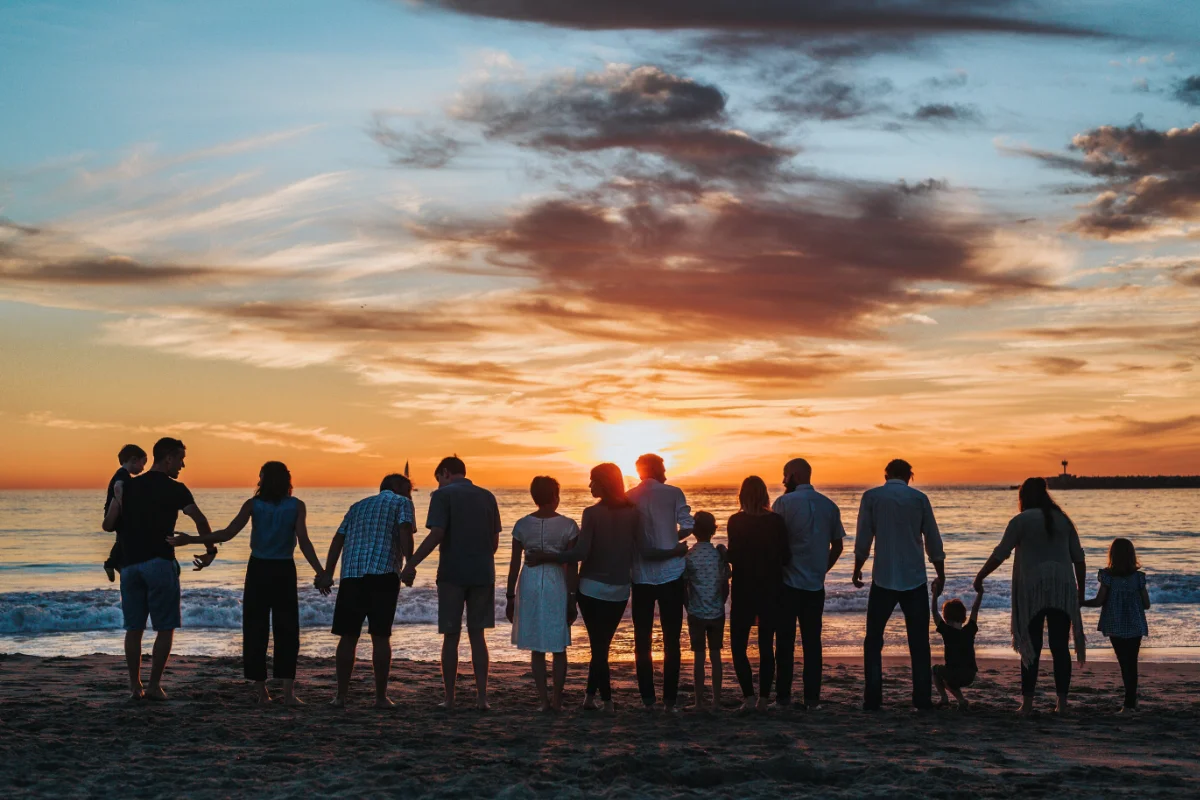 How can we help you?
Are you looking for support in navigating your way around Germany? Or would you like to engage as a volunteer? Patenmatch connects you with the right tandem partnership organisation.
You are a newcomer
Support with the start in Germany
Support and exchange on various issues (e.g. sports, culture, leisure, support with administrative procedures, etc.)
Improvement of language skills
New contacts and friendships
Find tandem partner
You would like to get engaged
Cultural exchange and expansion of own horizons
Your contribution for more participation in your city
New encounters and friendships
Become tandem partner
Arriving together
Starting out in a new country can be challenging. But no worries - Patenmatch connects you with tandem partnetship organisations that help you find your way around Germany. Find the right tandem here and find people who have been living in Germany for a long time and who can give you tips and support.
Find a tandem partner now!
Fill out the contact form

Select your location

Confirm your e-mail address

We will send you an email. Confirm the email address to continue.

We find the organisation that's right for you

From our database of a wide range of organisations throughout Germany, we will find the right one for you.

Contact from the organisation

The suitable organisation will contact you by email as soon as possible.
These organisations are already on board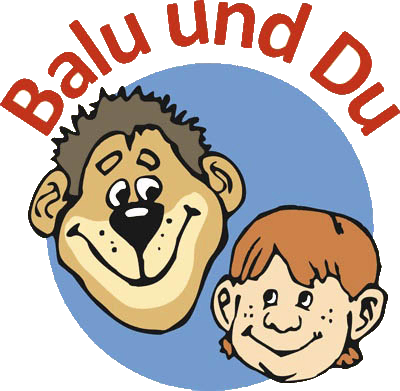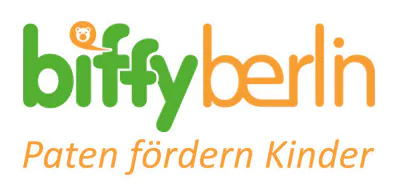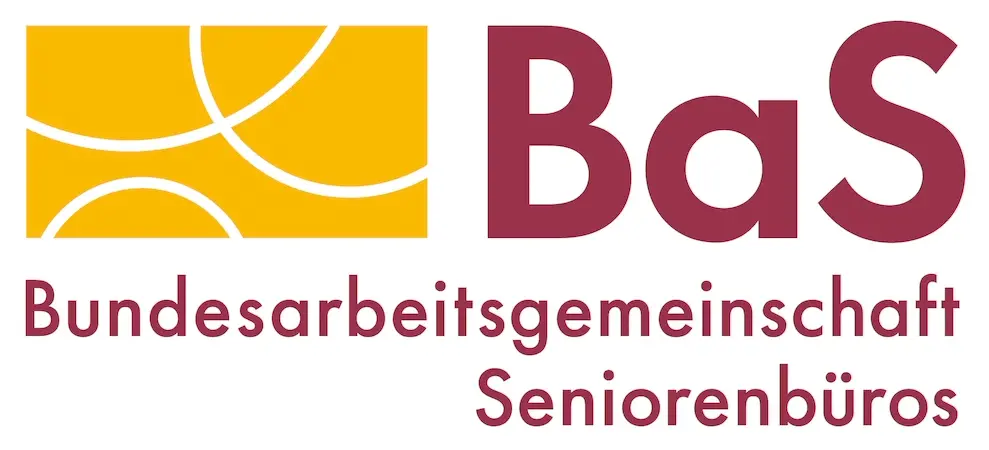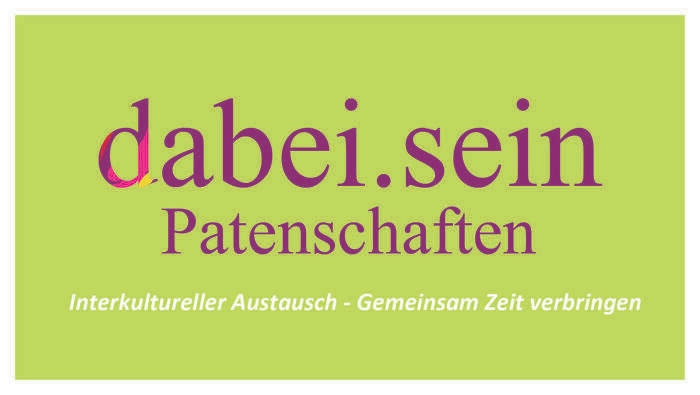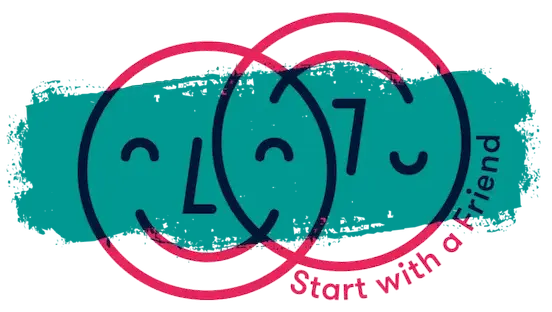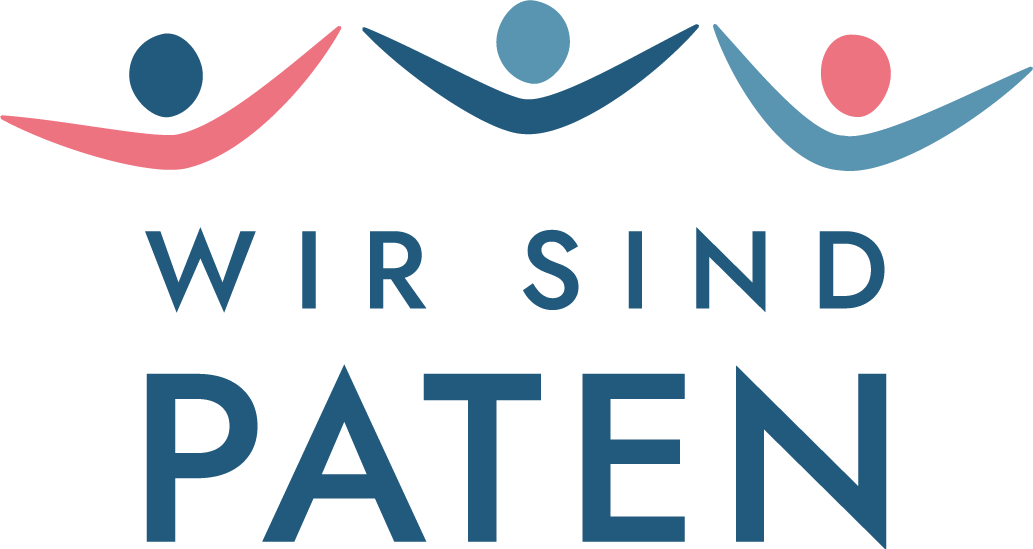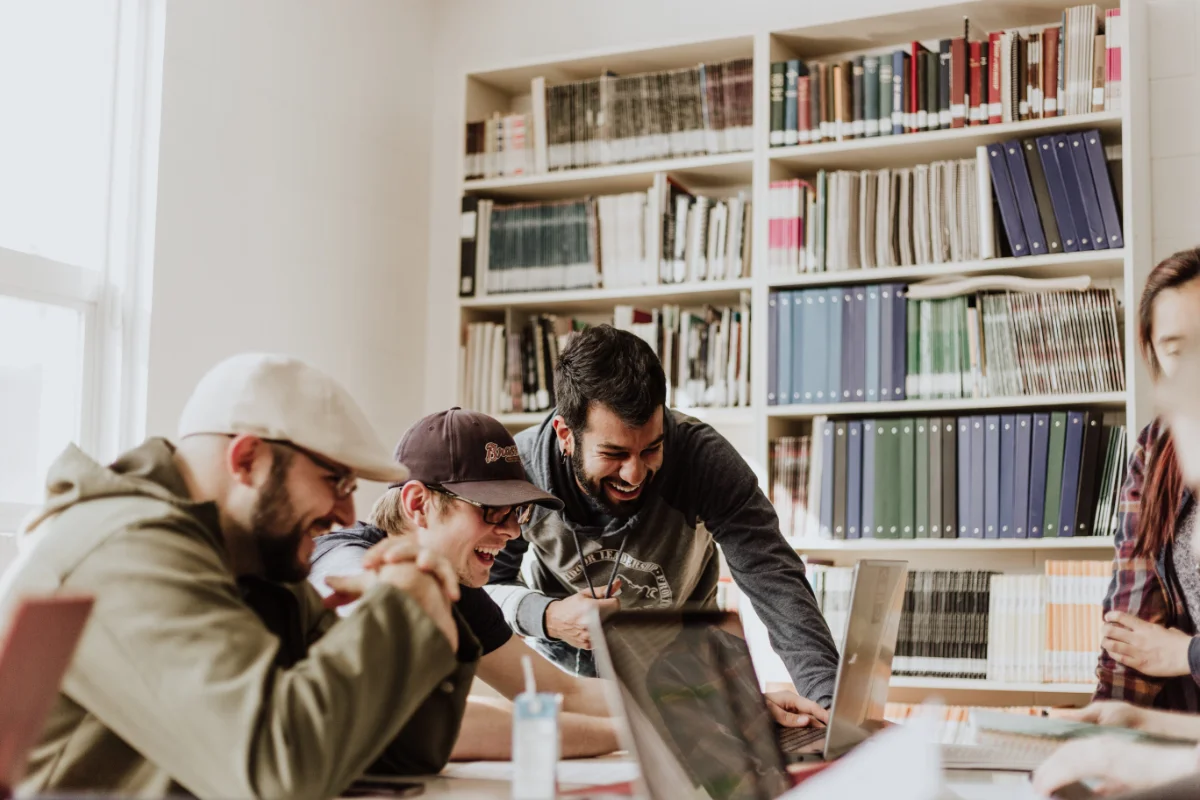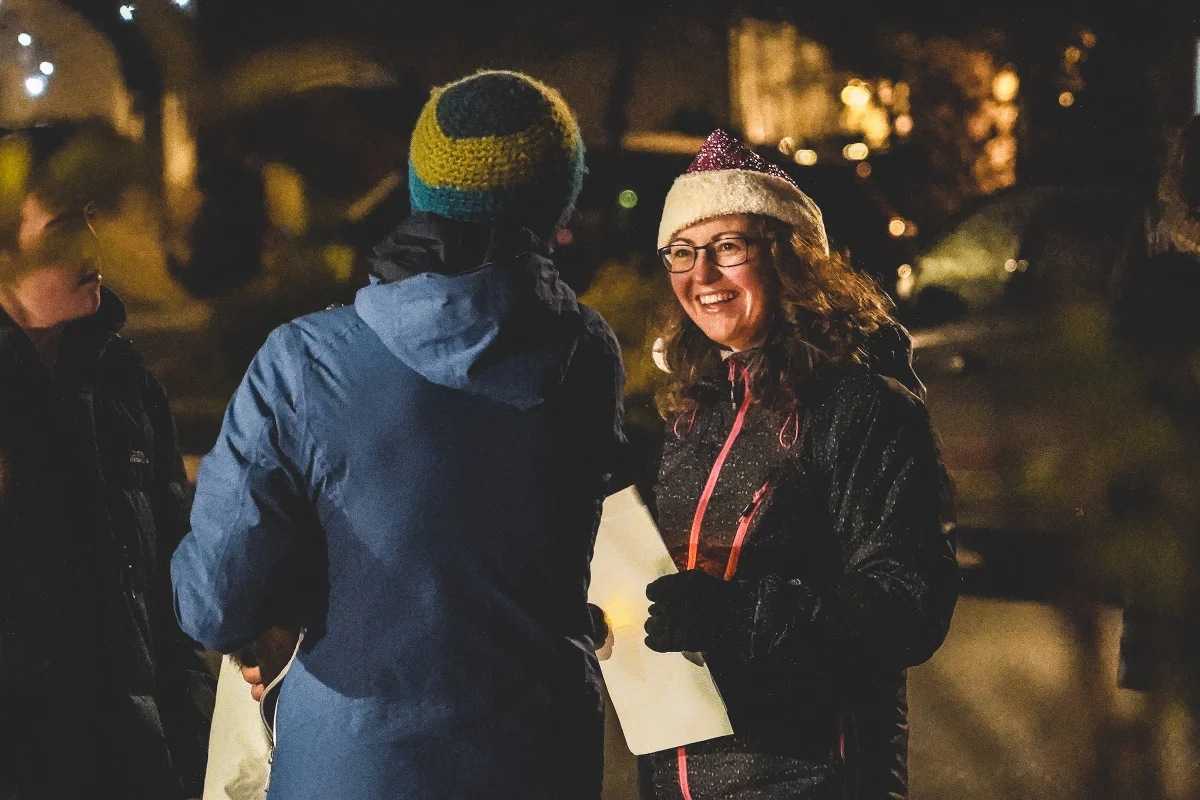 Get in touch with us!
Do you want to benefit from the advantages of Patenmatch as an organisation or do you have more questions? We look forward to hearing from you and making a difference together!